Antalya is a tourist city located on the Mediterranean coast in the southwest of Turkey. The Antalya City Center is the heart of the city and hosts many historical, cultural and touristic places. Below, you can find more information about things to do and places to see in Antalya City Center:
Kaleiçi: It is the oldest and most historic district of Antalya. Kaleiçi is famous for its Ottoman-era historical houses, streets, ancient harbor, and castle ruins. You can explore the historic texture by walking around, taste local cuisine at restaurants, and buy souvenirs.
Antalya Museum: Antalya Museum is one of the most important tourist attractions in Antalya City Center. Ancient artifacts, mosaics, sculptures, and objects from ancient times are exhibited here. The museum is an ideal place to explore Antalya's historical and cultural heritage.
Yivli Minaret: Yivli Minaret is one of the oldest and most famous historical structures in Antalya City Center. The minaret, which belongs to the Seljuk period, has become the symbol of the city. Yivli Minaret is one of the best-preserved Seljuk architectural works in Turkey.
Düden Waterfall: Located close to Antalya City Center, Düden Waterfall is famous for its natural beauty and cool waters. The waterfall also creates a romantic atmosphere at night by being illuminated.
Antalya Clock Tower: Antalya Clock Tower has become a symbol of Antalya City Center. The tower, located in Kaleiçi, is an Ottoman-era building and reflects the history of the city.
Karaalioğlu Park: Located in Antalya City Center, Karaalioğlu Park is a natural source of oxygen in the city center. The park is famous for its lush vegetation, grassy areas, and sea view. You can walk, have a picnic, and relax with a beautiful view.
Hadrian's Gate: Hadrian's Gate, one of the historical structures of Antalya, was built by the Roman Emperor Hadrianus in A.D. 130. The gate is located in the city center and is a popular attraction for visitors.
Antalya Harbor: Antalya Harbor is one of the tourist areas of the city. Here, you can join tours on yachts and boats, dine in restaurants and cafes, and see the old houses that reflect Antalya's historical texture. Additionally, you can also explore the Kaleici neighborhood located around the harbor.
Beaches
Antalya, being a city located in the Mediterranean region of Turkey, is famous for its beautiful beaches. Here are some of the most popular beaches to see in Antalya:
Lara Beach: One of the most popular beaches in Antalya, Lara Beach is known for its crystal clear turquoise water and fine sand. Along the coast, there are luxury hotels, restaurants, and cafes, making it ideal for day trips.
Konyaaltı Beach: Located close to Antalya city center, Konyaaltı Beach offers a wide and sandy beach. Here, you can play beach volleyball, do water sports, or take a walk along the beach. Additionally, you can easily reach the nearby historic Kaleiçi neighborhood.
Örnekköy Beach: Located in the east of Antalya, Örnekköy Beach has a quiet and peaceful atmosphere. There are small cafes and restaurants along the coast, as well as walking paths and bike trails.
Phaselis Beach: Located in the southwest of Antalya, Phaselis Beach is famous for its ruins dating back to the ancient Roman period. The turquoise waters and ancient city ruins among the pine trees create a magnificent scenery.
Olympos Beach: Located in the southwest of Antalya, Olympos Beach is famous for its natural beauty and historical ruins. The volcanic rocks, ancient city ruins, and small cafes on the beach make it a unique place.
In addition to these beaches, there are many other beaches and coves in Antalya. The beautiful beaches of Antalya are an important attraction that make tourists' vacations unforgettable and allow them to enjoy the sun, sand, and sea.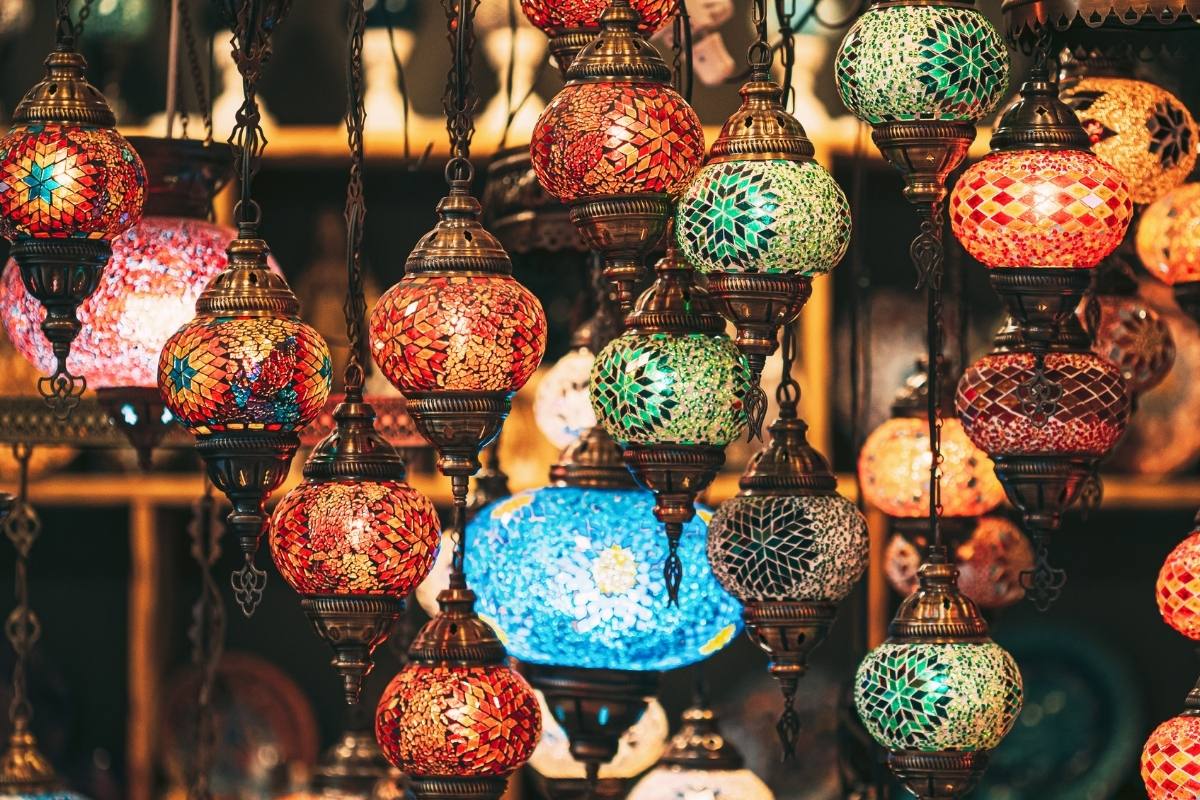 Shopping
Antalya is a popular tourist destination that offers a rich shopping experience. Shopping malls, boutiques, markets, and handicraft shops in the city attract the attention of tourists. The shopping centers at Lara and Konyaalti beaches have a wide range of products from Turkish brands to world-famous brands. The narrow streets of Kaleici are filled with antique shops and stores selling handicrafts. Additionally, the markets in the city are an ideal place for fresh fruits and vegetables, as well as handmade products and souvenirs. Haggling is a common practice at these markets. When shopping in Antalya, it is recommended to pay particular attention to local handicrafts and traditional Turkish products.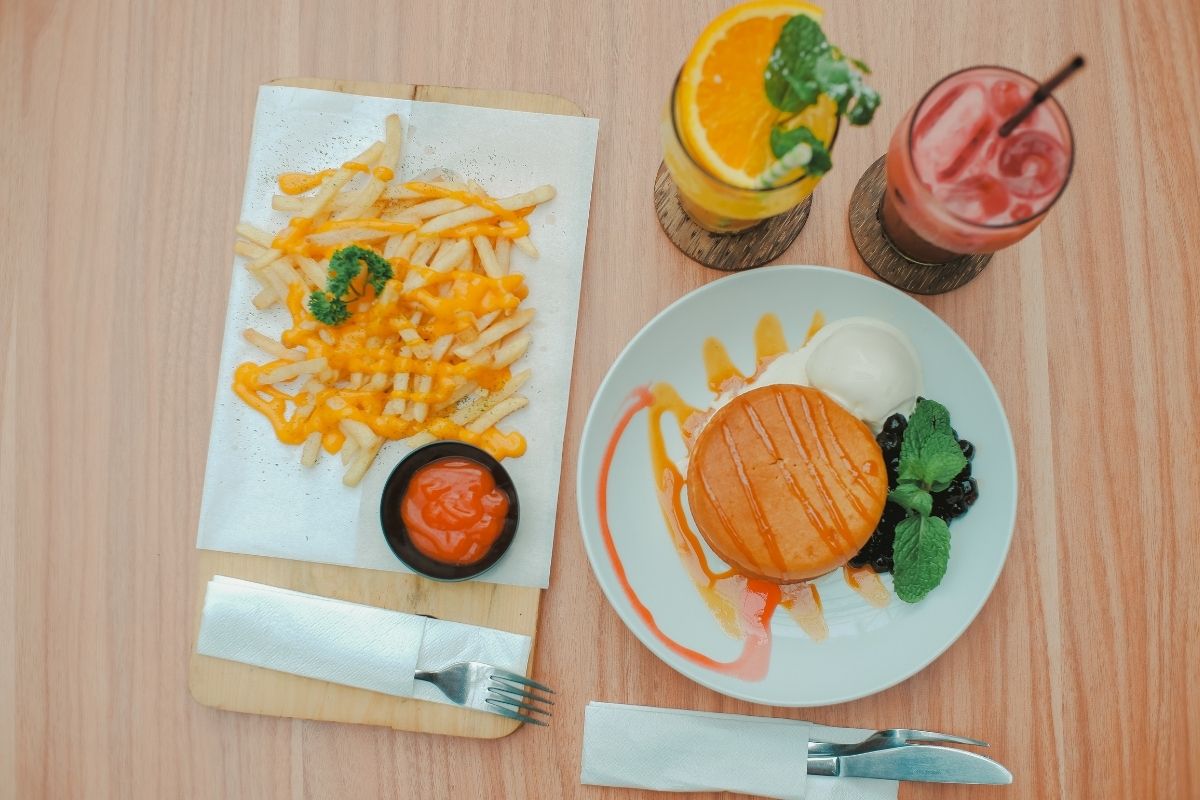 Food and Drink
Antalya is famous for its rich and diverse cuisine. There are many options ranging from traditional Turkish cuisine to Mediterranean cuisine, Asian cuisine, and world cuisine. There are many restaurants and cafes located in the city center, Kaleiçi, Lara, and the Konyaaltı beach area. Antalya's Mediterranean climate allows for fresh and delicious fruits and vegetables to grow year-round. Therefore, fresh and organic fruits and vegetables, spices, and local products are sold at markets throughout the city.
Alcoholic beverages are sold during certain hours in Antalya, as in Turkey. Restaurants and bars, especially in tourist areas, offer alcoholic beverages. However, consuming alcohol in public places is prohibited. Shopping centers and markets in the city also sell alcoholic beverages, but buyers must be at least 18 years old.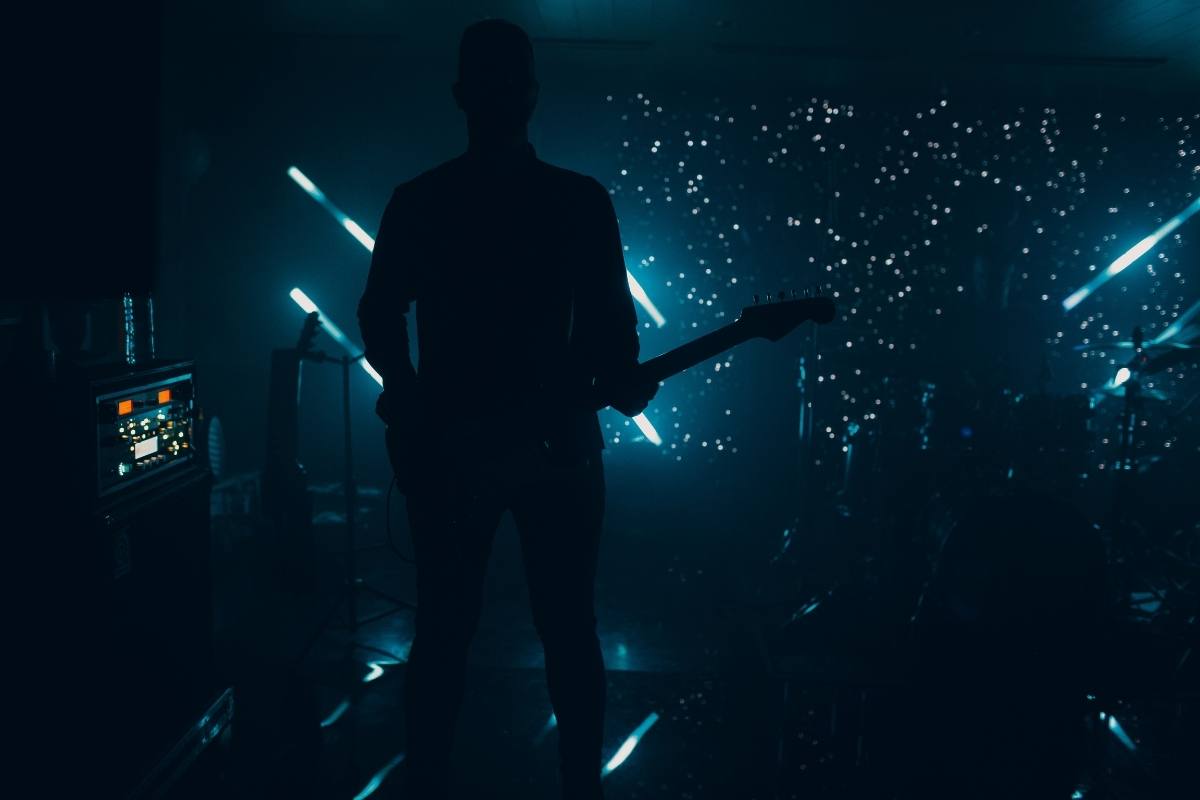 Nightlife
Antalya is one of Turkey's most popular holiday destinations, and its nightlife is lively. There are many bars, nightclubs, and restaurants located in the city center, Kaleiçi, and Konyaaltı Beach. Live music performances, DJs, dance shows, and fun atmospheres can be found here to spend the night. In addition, there are many open-air nightclubs in Antalya, including popular venues such as the Marina Beach Club in Lara Beach, the Inferno Club in Konyaaltı Beach, and the Sky Bar at the Olympos Teleferik in Uçansu Waterfall. Antalya also has many bar streets, where bars with different concepts can be found.
Sandland
Antalya Sandland is an open-air sculpture museum located in the Lara region of Antalya, Turkey. It exhibits sand sculptures made by artists from different parts of the world.
Sandland was opened in 2015 and hosts visitors with a different theme every year. While its first theme was "World Countries and Cultures," it later dealt with themes such as "Cartoon Characters," "World Mythology," and "World Legends."
The sand used in making the sculptures has a special blend and is resistant to sunlight. Sculptures can reach up to 10 meters in height and cover a wide range of topics. The sculptures exhibit many different subjects, such as historical structures of world countries, famous movie characters, famous artists and athletes, legends, and mythological figures.
Sandland also organizes events and activities. There are many activities for children, such as toy and play areas, sand painting events, and fun contests.
Antalya Sandland is open for most of the year, usually from April to October. It awaits visitors to see world-famous sand sculptures and to spend time with fun activities.
Get a Free Consultation
Planning a memorable holiday can be an exciting yet overwhelming experience. From choosing the perfect destination to arranging accommodations, flights, and activities, there's a lot to consider. But what if there was a way to simplify the process and get expert guidance tailored to your preferences? That's where a free consultation for a holiday quote comes into play. We'll explain how you can access this valuable service and make your dream vacation a reality.